America Cup
International Deaf Team Handball Invitational
Gallaudet University
July 4 - 6, 2003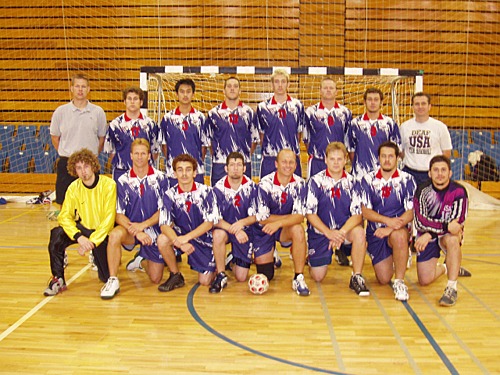 2003 USA Deaf Team Handball
America Cup Result
More
America Cup Photos
America Cup Schedule
DONATION
As a member USADTH and USADSF, we are asking for your support/donation to enable us to host the first-ever International Team Handball tournament right here in the United States of America.

Download our Donation form
USA Deaf Team Handball Sponsors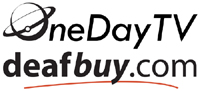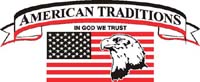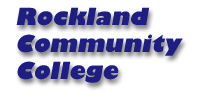 Find out more about Melbourne 2005
20th Deaflympic Games
in Australia!

Find out more...
About Team Handball
Team Handball General History
Team Handball Rules
Team Handball Glossary
About USA Deaf Team Handball
Athletic Criteria
Coach Selection Procedures