DONATION
As a member USADTH and USADSF, we are asking for your support/donation to enable us to host the first-ever International Team Handball tournament right here in the United States of America.

Download Donation form
Thanks to sponsors for America Cup 2003
Quota International
of Seattle Grant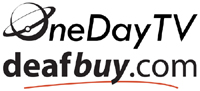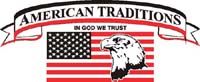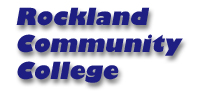 2003 America Cup
International Deaf Team Handball Invitational
Gallaudet University
July 4 - 6, 2003

USADTH Made a History!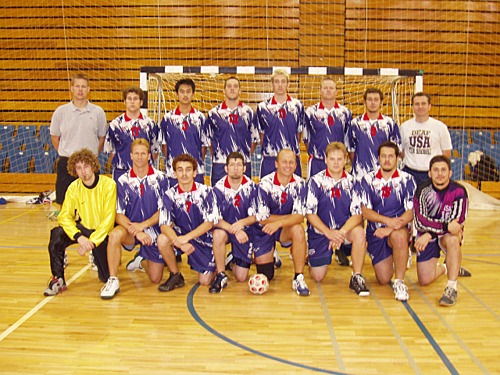 On the weekend of July 4-6, 2003, the USA Deaf Team Handball hosted the successful America Cup event at Gallaudet University, Washington, DC. It was an amazingly first International team handball tournament here in our good ole America. This is notable since larger hearing organizations have yet to host any kind of international team handball competition here. We now know how the Americans felt when they reached the moon before any other country did.
The results of the American Cup were the Croatian team won first place, second place went to Denmark and the two USA teams placed third and fourth. See the results of games and leaders.
Letter from USADTH President
---
USA Deaf Team Handball
Team Officers
Membership
History
Athletic Criteria
Coach Selection Procedures
---
USADTH Events
May 7 - 9, 2004 National Tournament in Houston, Texas

January 5-16, 2005 20th Summer Deaflympic Games in Melbourne, Australia
---
About Team Handball
General History
Rules
Glossary